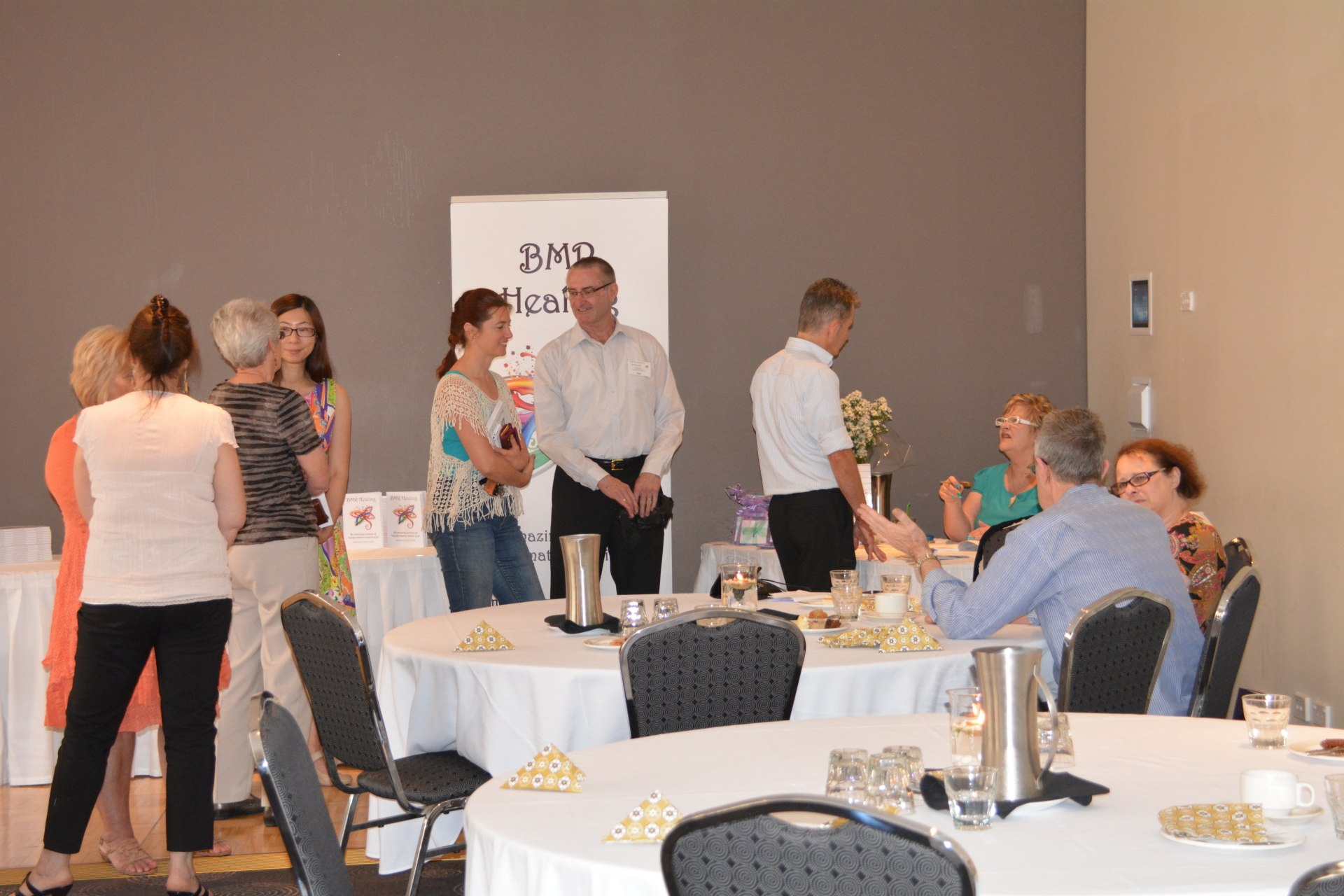 Body Mind Resolution Healing

Book Launch at Castle Hill RSL 2013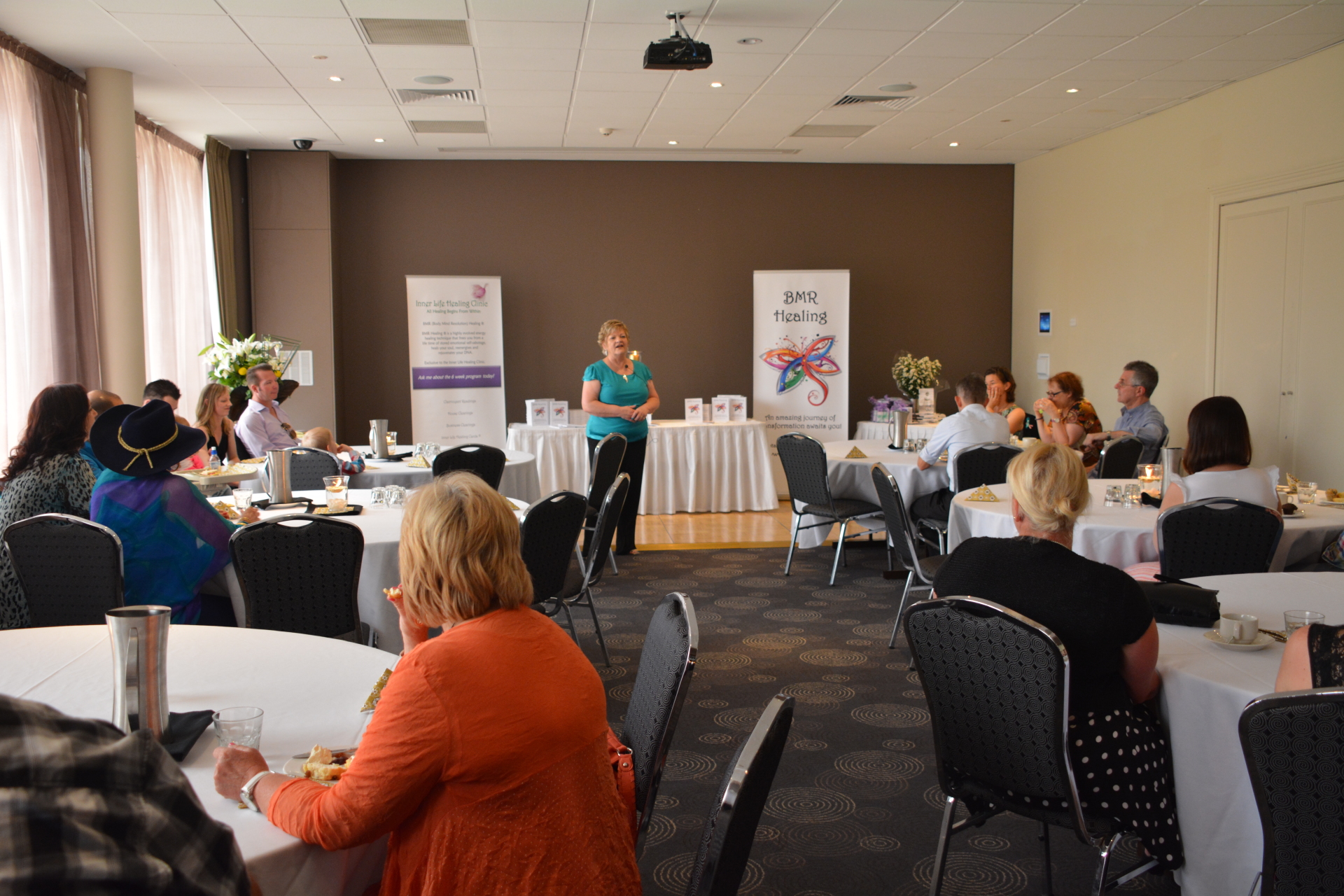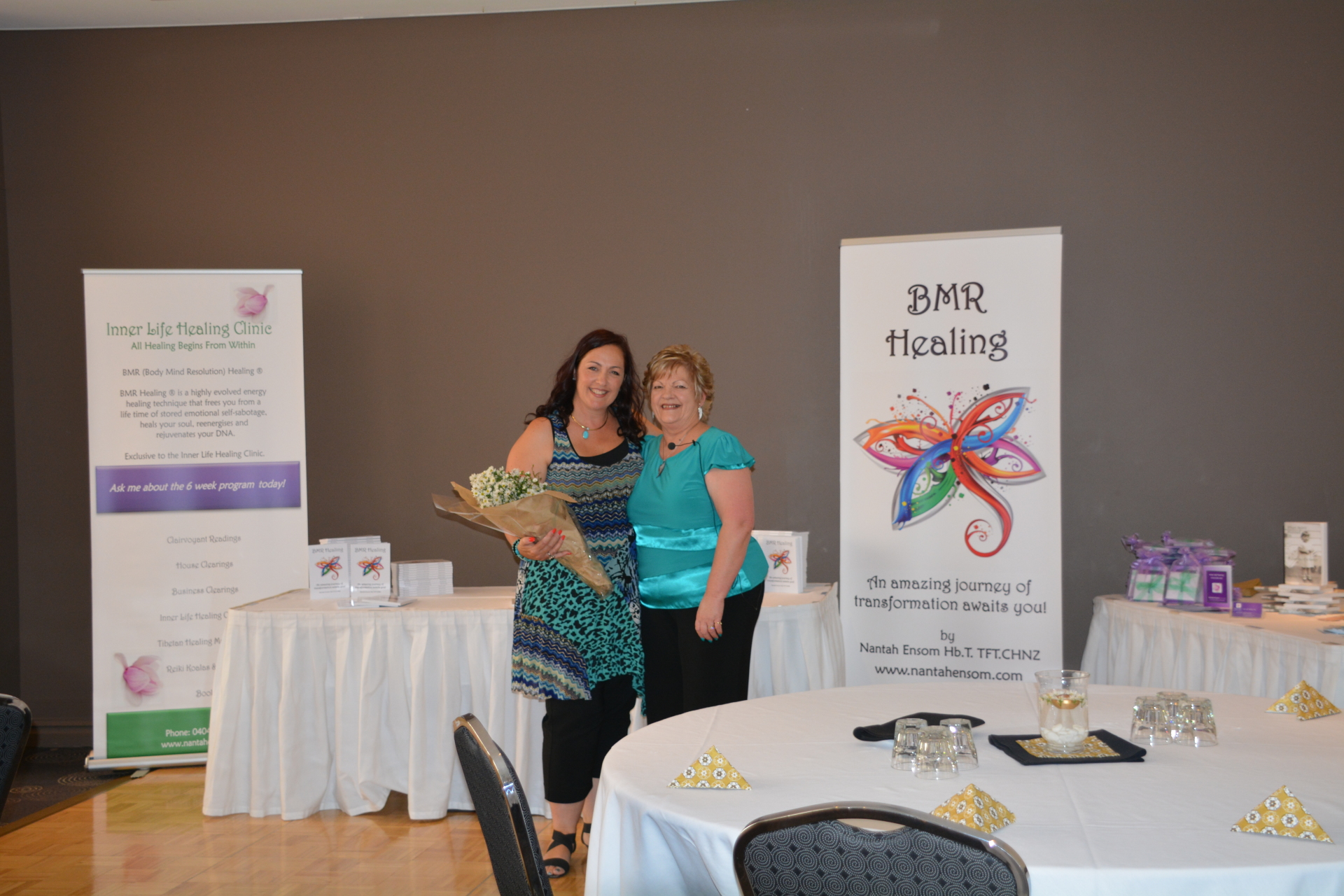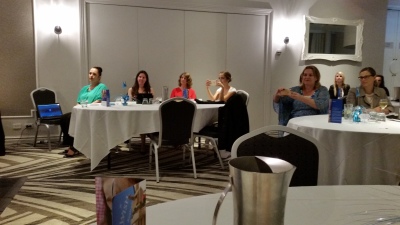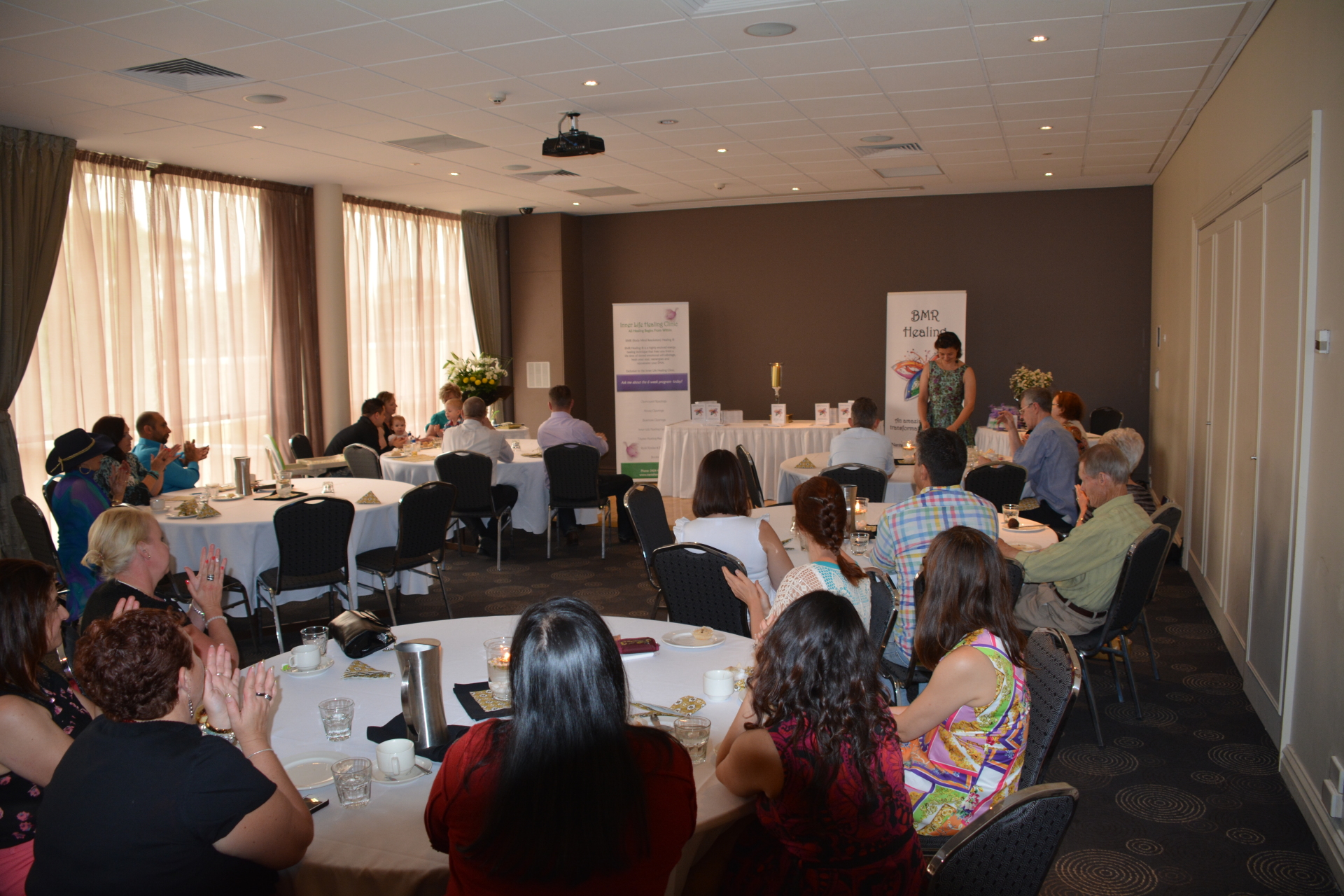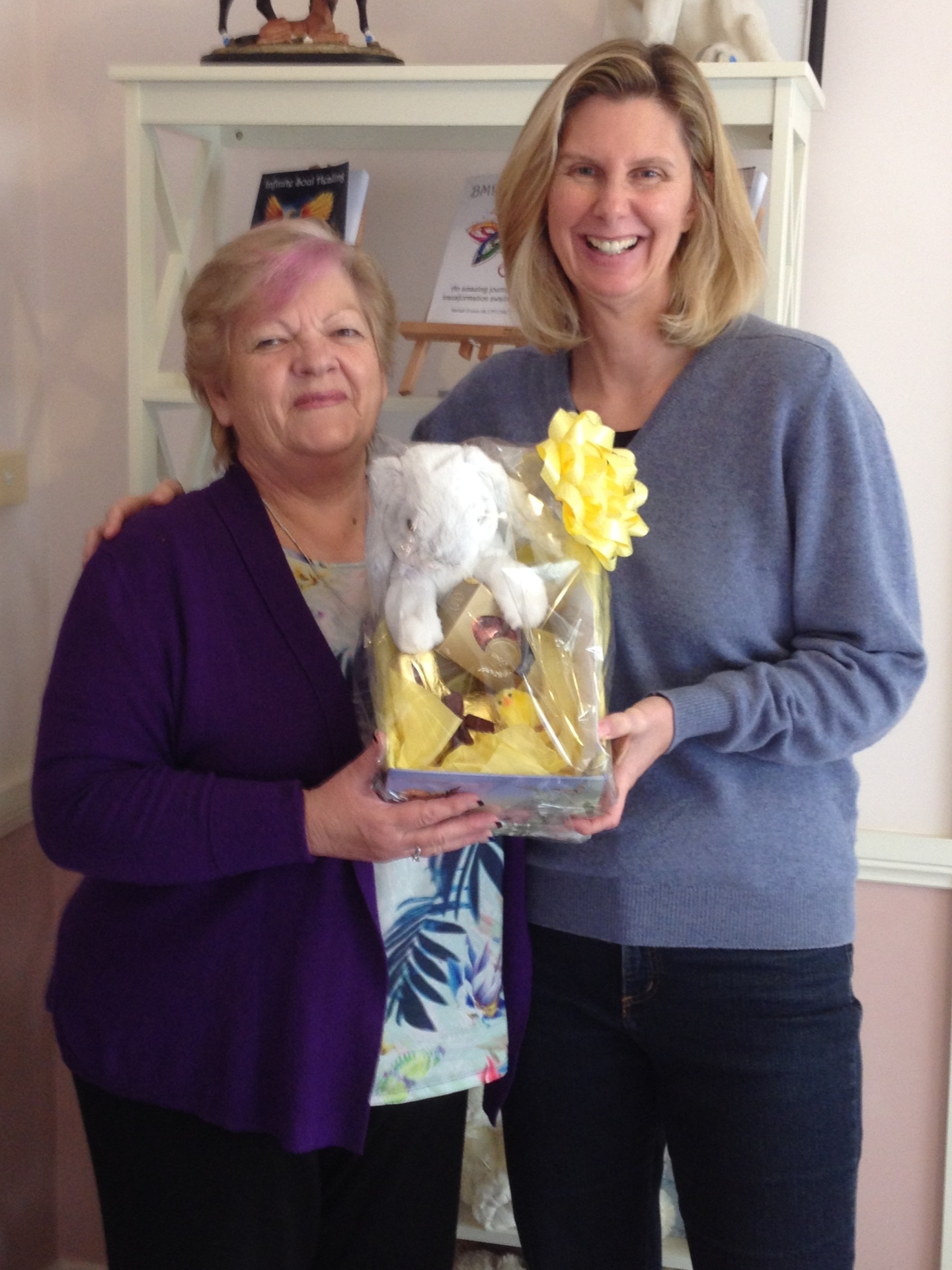 Winner of my Easter Prize 2015. A client and friend.

Danielle says~

Thank you for your guidance, patience, support

and authenticity  over the past 10 years. 
Make A Wish Foundation 2016

'Messages of Love from Spirit'
given by our great team of mediums
from Inner Life Healing Clinic days.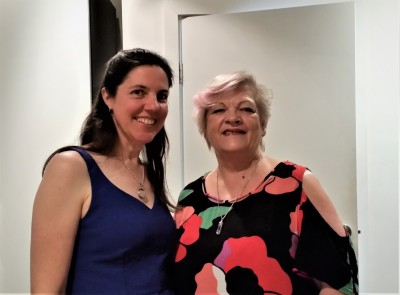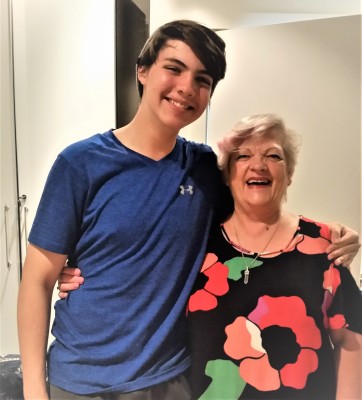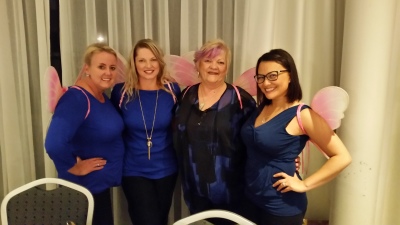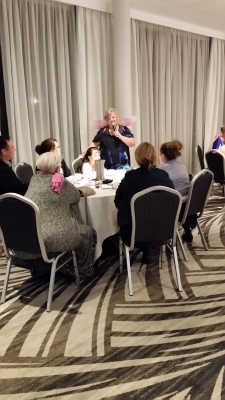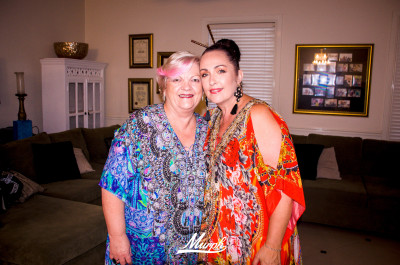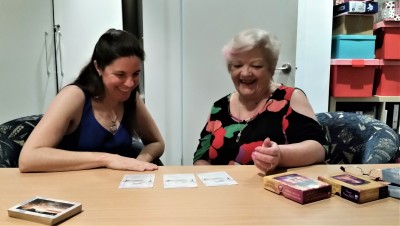 Lisel ~ A client, student and friend. 
Lisel enjoyed training in the use of oracle cards ...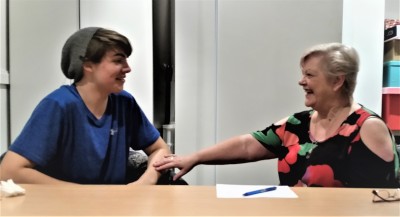 Nicholas is one of my teenage clients.
  A Theta healing session in progress in the above photo.
He has also become a Reiki Practitioner. 
I am very proud of his efforts
in achieving profound change